Dr. Bradley Brunner, DC CCSP®
Certified Chiropractic Sports Physician® | Functional Nutrition Practitioner | XPT® Certified Coach
NO BODY HEALS OR SHOULD BE TREATED THE SAME
I believe that each and every client should be treated accordingly. My unique process starts by looking at a wide range of internal and external factors to determine a solution to provide overall health and wellness.
INTERNAL BALANCE
To best prevent, treat, and solve health-related issues, I first need to understand the unique inner operations of your body. This first step provides a blueprint for how your body is functioning overall.
BLOOD DRAW
My nurse will come conveniently to you. Can be done in the comfort of your own home.
ANALYSIS + RESULTS
After a 14 day analysis in the lab I will compile your results.
PERSONALIZED PROGRAM
I will create a detailed plan to naturally treat findings and fix your imbalances.
1-ON-1 CONSULTATION
We meet to review the findings in-person and discuss your program.
EXTERNAL BALANCE
Movement cures. My external approach to healing uses movement as its foundation to eliminate pain. These practices will restore your body to its full balance and enhance your day-to-day performance.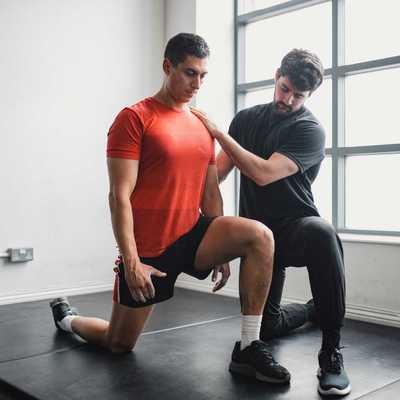 ASSESS
Biomechanics, posture, muscle imbalance, stability, and mobility.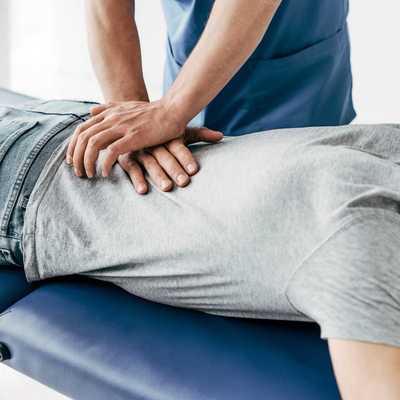 RESTORE MOTION
With chiropractic adjustments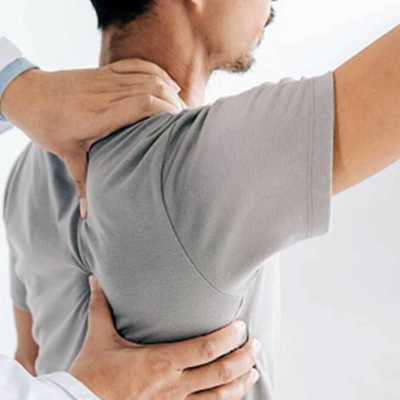 RELEASE MUSCLE
Taking tension off the muscles, eliminating trigger points and allowing optimal body alignment.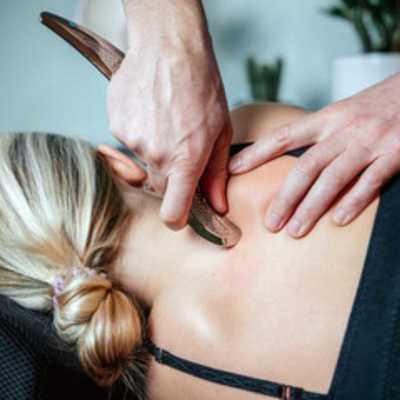 BREAK UP
Scar tissue and adhesions in fascia to improve your pain free range of motion.
PRESCRIBE
Exercises and stretches to fix the root of the cause and positively improve your body.
SELF CARE GUIDELINES. CUSTOM FOR YOU.
A lot of my patients need to change simple habits they are doing everyday to really improve their mobility and the way they feel. Educating and providing patients everything they need to do and know, for their day to day health routine, because you are what you create.
My total-body approach to wellness will change the way you think about healthcare.
"Dr. Bradley is absolutely amazing!
He helped me stay on the field while treating my hip injury at The Citadel. Thanks to him, I was able to perform at my best."
- Dee Delaney (Tampa Bay Buccaneers)