Dr. Bradley Brunner, DC CCSP®
Certified Chiropractic Sports Physician® by the American Chiropractic Board of Sports Physicians™️ (ACBSP™️)
PAIN TO PERFORMANCE
We help our athletes continue to compete no matter the season with data-driven analytics and personalized performance plans.
TEST • TRAIN • TRACK
Identify what's limiting your performance.
MOVEMENT ASSESSMENT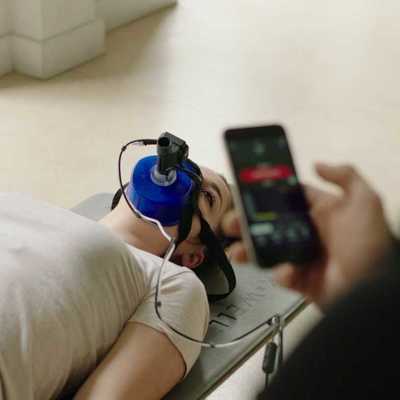 CARDIOMETABOLIC ANALYSIS
STRENGTH & POWER EVALUATION
SPORTS CHIROPRACTIC
Resolve Pain, Prevent Injury, & Optimize Athletic Performance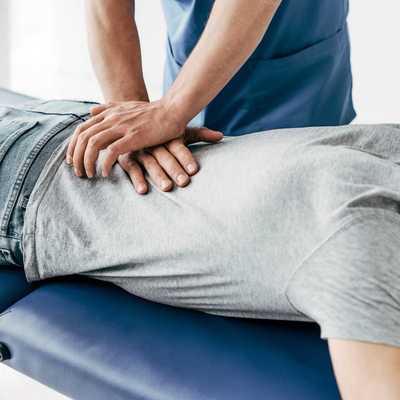 ADJUSTMENTS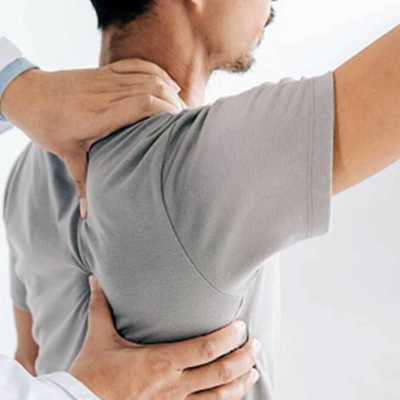 ACTIVE RELEASE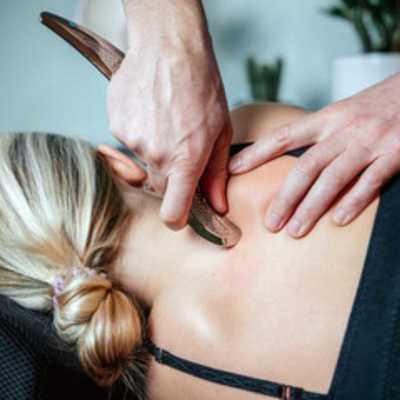 GRASTON
SPORTS RECOVERY
Decrease Inflammation, Increase Blood Flow, & Enhance Healing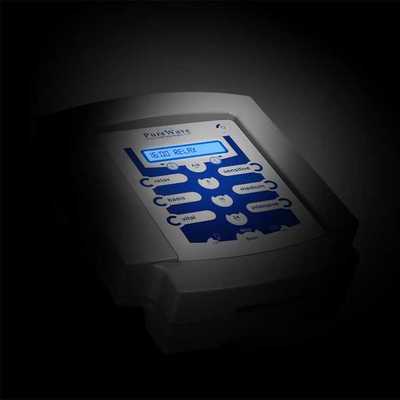 PEMF
Pulse Electromagnetic Fields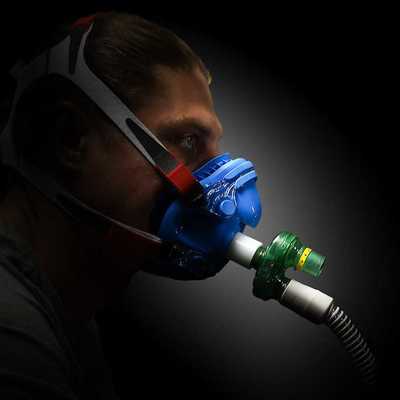 EWOT
Exercise With Oxygen Training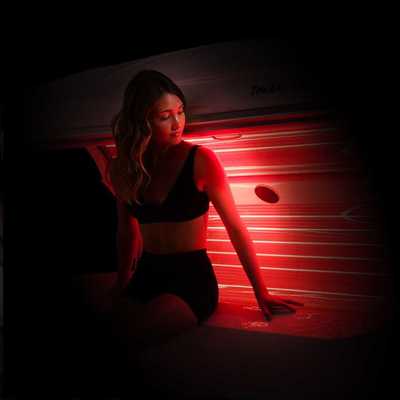 PBM
Photobiomodulation
"Dr. Bradley is absolutely amazing!
He helped me stay on the field while treating my hip injury at The Citadel. Thanks to him, I was able to perform at my best."
- Dee Delaney (Tampa Bay Buccaneers)
PROUD PARTNERS